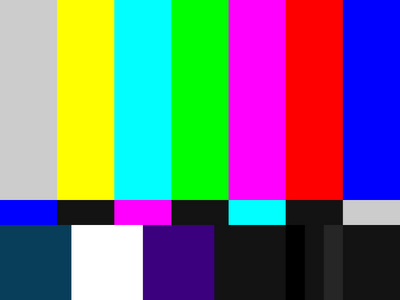 Monitor calibration is a crucial component of all broadcast, production, post-production and content creation workflows. Proper monitor calibration of your edit bays, mix bays, QC stations, and machine rooms ensures reliability and confidence in your images, everywhere you look at them.
We calibrate CRTs, LCDs, LEDs, OLEDs, plasmas, DLPs and projectors. Our calibrations comply with all appropriate U.S. and international standards and recommendations (e.g. SMPTE, ITU, DCI/DCDM).
We also specialize in implementing and improving color management on a facility-wide basis. Proper color management involves all your workstations and software tools: from Avid and Final Cut to Photoshop, After Effects, Premiere, Illustrator, InDesign and more. We can help you get there.
Ultimately, successful monitor calibration is all about confidence. When you are confident in your content and in your deliverables, your viewers and clients will be also.
Click here for a FAQ