For any studio, location or mobile production, we provide all the needed engineering, support and production equipment. We can also provide our experienced production staff, including directors, camera operators and sound engineers.
Available locally, regionally, nationally and point-to-point.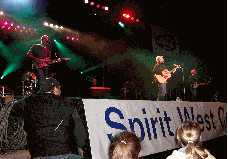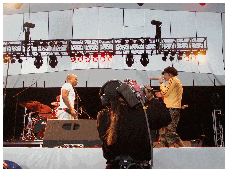 Skylite Media is sensitive to the unique needs of religious and educational events.