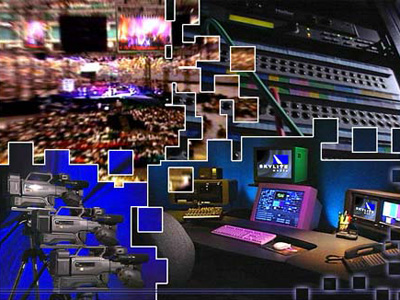 Integrity, Honesty, Reliability.
These three words may not be the first to come to mind when thinking of the entertainment industry. But Integrity, Honesty and Reliability are the core concepts upon which Skylite Media was founded, and they are at the heart of our daily business. Applying these core concepts helps us rise above our competition and deliver the satisfaction our clients report again and again.
We take pride in knowing that our job has been done well, and also knowing that the manners in which we have accomplished our tasks have been well done.
Our clients have many other choices for the services we provide. They rely on us because we successfully complete their projects, and because of the integrity in which we do business. We love the satisfaction that comes with providing complete solutions for our clients. Peace of mind is what brings them back to us, again and again.
Skylite Media provides a wide range of Systems Integration, Production and Engineering services to the entertainment industry throughout Southern California and beyond. We specialize in:
HD/SD Broadcast & Transmission
HD/2K/4K post-production & Finishing
Avid/Final CutPro/Pro Tools Integration
Studio/Location/Live Production
Outside Broadcast Vehicles
Government Contracts

Digital Cinema
Automation Systems
Virtual Studios
Worship
Education
Content Creation